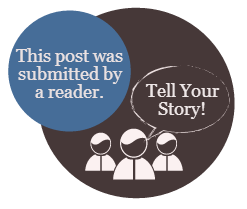 Hi All,
Phil, I agree with you on the dismal and almost criminal state of psychiatry, today.
I have mixed feelings about Benzos, however, because of the almost unbearable chronic anxiety attacks I was having.
Take a pill and anxiety gone. It helped keep me alive at the time. But now, 3 years later I take a small dose of Benzos daily and I am an addict.
I swear, I haven't seen my doctor in over a year – always an RN or NP.
They have precribed numerous anti-psychotic drugs for me and upped the dosage on the drugs I take. I never went along with it and continue a low dose of Benzo and SSRI every day.
I have tapered my use of these drugs to a minimum for now and obviously wish to live drug free.
I am conflicted, I really think that Benzos saved me from further nervous breakdown, but now I am a slave to them.
A reader