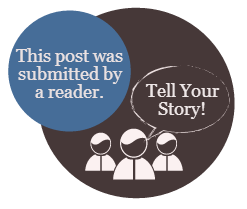 No, I've never used the services of psychologists, never took a
"pill."
But I have felt under sudden Depression and Anxiety, like any of you.
Self awareness is necessary. To know when you are not acting
"normal."
If we keep hoping for something to happen in an unrealistic way, on
denial, and at the end of the journey we cannot achieve that goal,
DEPRESSION hits…
How do I beat it?
Redirecting my mind to most realistic goals.
Recharging my mind with optimism, remembering the beautiful things we
have achieved already.
Admiring Nature, the smile of a kid: LOVING.
Exercises help. Art too.
The most important thing?
Think you have come to this world with a purpose.
Think you can help others.
Feel like a champion who can accomplish everything.
And stay away from medication:
The cure is inside you, in your mind, in your soul…
Be strong!
YOU ARE STRONGER THAN WHAT YOU THINK!!!!
A Reader